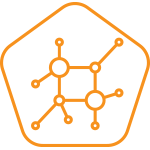 Remarkable Content
Get inspired by top speakers and young researchers alike. Walk away with tools to do make your nanotechnology research better and inspiration to do great things.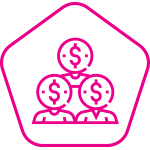 Networking Opportunities
Prepare to make new friends. Enjoy networking events that connect you with the best of the best at one of the largest international gatherings of nanotechnology experts and entrepreneurs.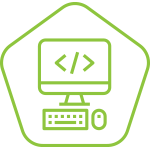 Education
With several exciting tutorials and educational sessions, there's a lot to learn at NANO.IL.2021. Our speakers focus on delivering educational material that you can put into practice right away.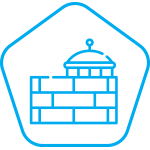 Explore Israel
As much as we love to work hard, we also love to have fun. We will show you Israeli culture at its best! More details will be provided in the future. Shalom!